SUUNTO 9 PEAK TITANIUM SMART WATCH 智能手錶
SUUNTO 9 PEAK
Ultra thin, small and tough GPS watch with wrist heart rate and barometer
Music controls
With music controls on your wrist you can adjust the volume, pause and skip tracks. Connect your headset to your phone and off you go.
Burner
The Burner feature shows how fast you are burning grams of fat and carbohydrates while exercising. Helps in weight management and maintaining a healthy balance with diet and exercise. Feature available under SuuntoPlus™.
Ultra thin, ultra tough
Thinnest, smallest, and toughest watch Suunto has ever made for reaching peak experiences. Designed to feel good on every arm. Battery life and full feature set of the Suunto 9 Baro, with no compromises. From 25 hours with best GPS up to 170 hours in Tour mode. Highest grade of materials, sapphire glass and stainless steel. Premium quality made in Finland, tested in the toughest conditions.
Designed for adventure
Paths to getting lost and finding your way back. Experience the most amazing locations with Points of Interest from Suunto app. Plan your routes on Suunto app with sport-specific heatmaps and popular starting points. Suunto 9 Peak is waterproof to 100 m, built to last every adventure.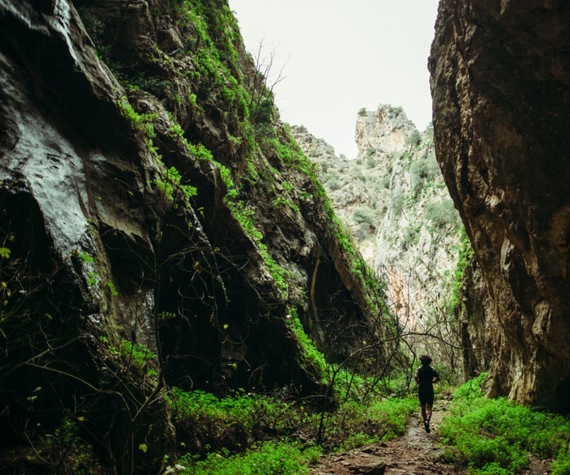 Passionate about sports
Enjoy the moments that fill you with energy, whether running in the roads, trails or tracks or any other of our 80 sports. Catch the virtual ghost runner to practice your pacing or just for fun. Maintain a healthy balance with training load, rest and recovery so that you're always ready for that last-minute adventure.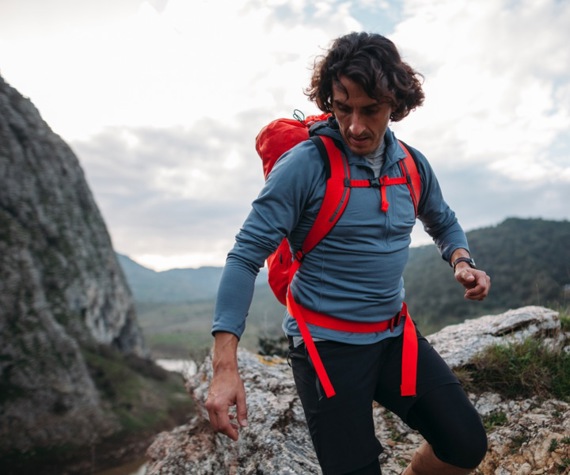 Easy to love
Design is something that you cannot measure, but you can feel. Suunto 9 Peak suits any wardrobe and weather, with ultimate comfort you can wear day and night. Suunto 9 Peak introduces a new watch face that showcases your weekly training and inspires new routines. You can also choose from several other watch faces available for the Suunto 9 family. Enjoy the convenience of the automatic backlight and over the air update.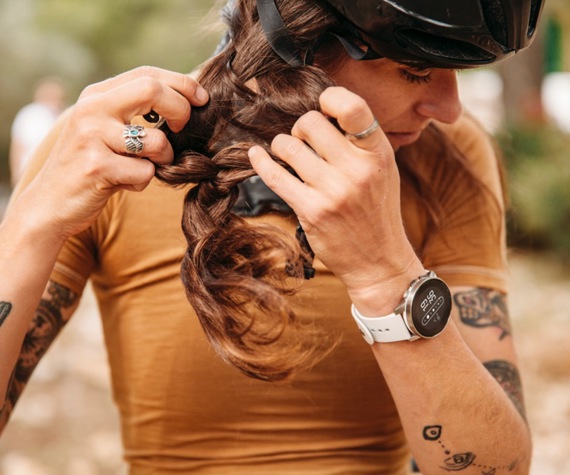 Share your peak experiences
Pair Suunto 9 with the Suunto app to track all your adventures, as well as follow your long-term trends, including daily activity and sleep. Easily share your greatest achievements and connect with others in the Suunto community. Check your incoming calls, messages and notifications at once glance from your watch. Suunto app is available in the App Store and Google Play.


GET THE BENEFITS FROM SUUNTO PARTNER NETWORK